Rocker Sprayer Foot Sprayer mounted sprayer brass pump sprayer hand rock sprayer high pressure sprayer hand push sprayer
Categories:

Agro sprayer
Comments:
Rocker Sprayer Foot Sprayer mounted sprayer brass pump sprayer hand rock sprayer high pressure sprayer hand push sprayer
The sprayer is mounted on a wooden plank and is operated by moving the handle forward and backwards. It has an detachable pressure chamber which in case of any blockage can be removed and cleaned. It is ideal for field, orchards and large plantations.

One end of the suction hose is immersed in bucket/container of liquid and the discharge hose is connected to the cut-off-device on one end and the other end is connected to a spray lance or a Hi-jet gun.

The sprayer is pressurized with the help of an back-to back piston washer which when moved pressurizes the pressure chamber.

It is supplied with 15mts/ 7.5 mts long delivery hose, 2 mts long suction hose with strainer spray lance or a high jet gun fitted with nozzle.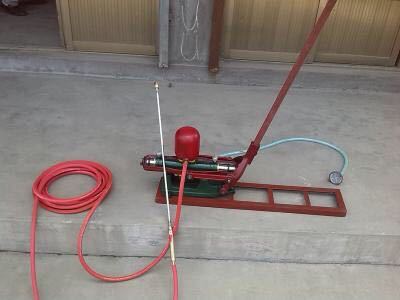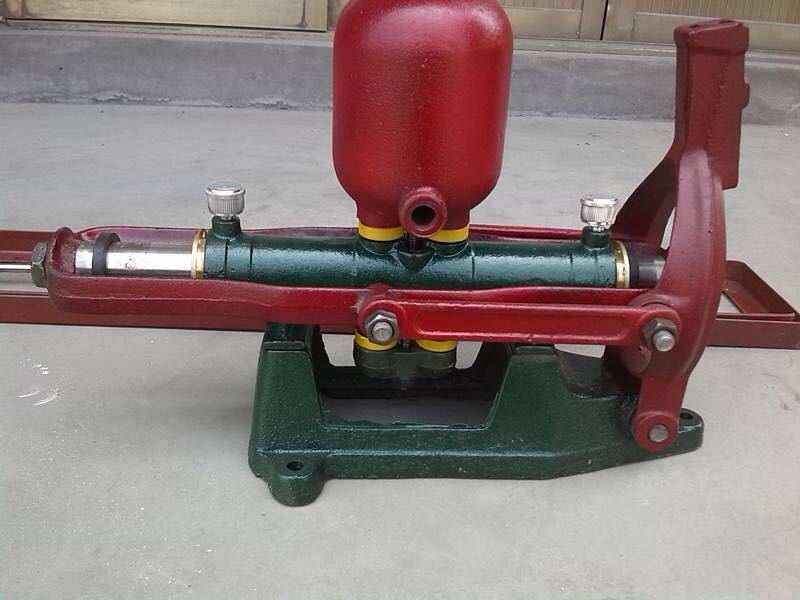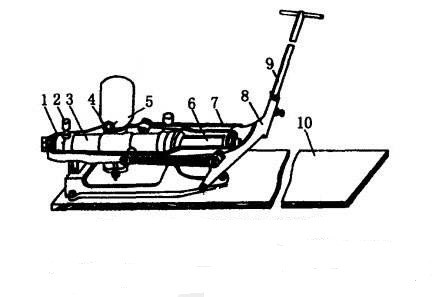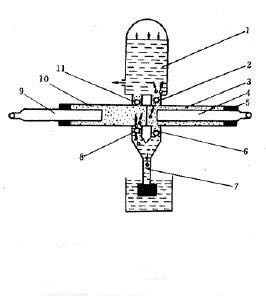 Please send your message to us
* We will reply your inquiry to this Email as soon as we see it(All fields are required.)

Oliver