Insect Chalk miraculous insecticide chalk cockroach chalk magical chalk
Categories:

Insect and pest Control Materials
Comments:
miraculous insecticide chalk cockroach chalk magical chalk
The Miraculous Insecticide Chalk is a highlyeffective product used in destroying crawing insects and yet not toxic tohumans.It is highly recommended in killing troublesome insects likecockroaches,ants,bed-bugs and lice.This Miraculous Chalk is a contactinsecticide which attacks the nerve system of the insect immediately uponcontacts.Consequently,the insect's nerve system will completely fail tofunction.It will die within one or two hours after any touch of the powder. Thechalk is most effective to use at night.
Direction for use:
1. The chalk is more effective to use at night.
2. Draw several parallel lines each 2 to 3 cm apart across the track whichthe insect used to take or around the insect's hidden lying place. The insectwill be killed instantly when it touches the powder of the chalk.
3. Draw 2 or 3 cirles around the feet of the food cabinet, the bait forthe insects or the garbage pile.
4. The chalk will not produce pollution. Harmless to human being oranimal. Just wah your hands with water after handling the chalk.
5. The chalk may be cut into several pieces before using. In drawing thelines, try to leave more powder on it so as to acquire better result.

Packing spec: one cake per box
1000boxes/carton(type A)
600boxes/carton(type B)
Consignment time: 40-foot container in about 35days (without especial request)
Price negotiable.
Products quantity: 1000pcs/600boxes
Packing description:Cartons
Product spec: 360*262*290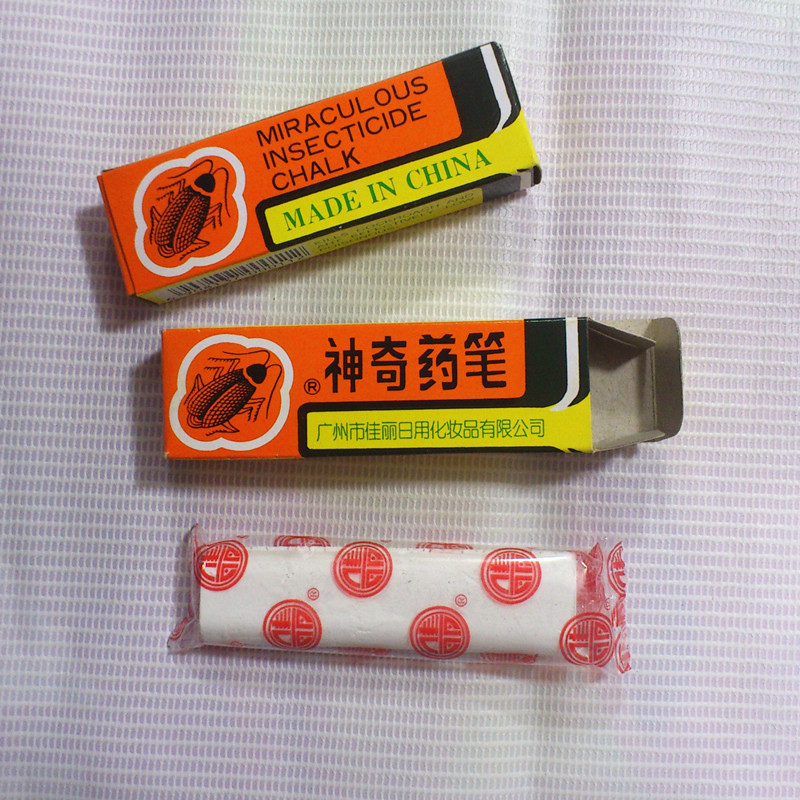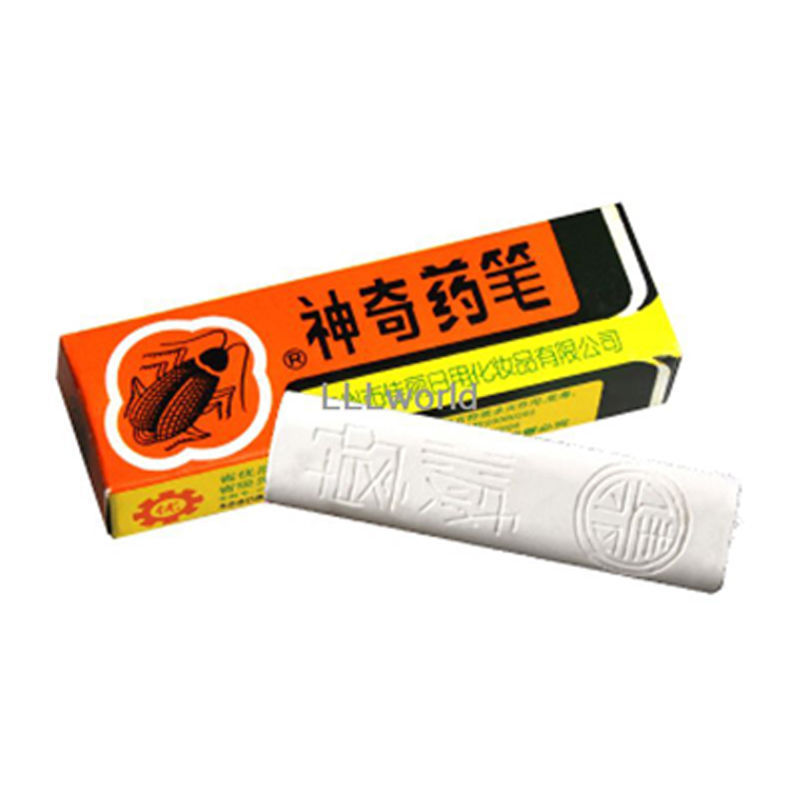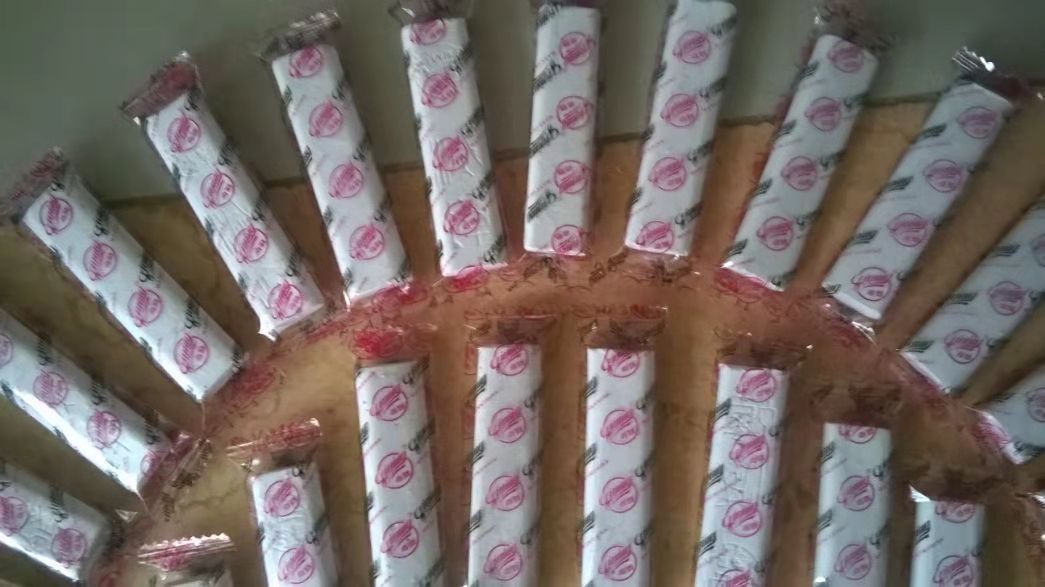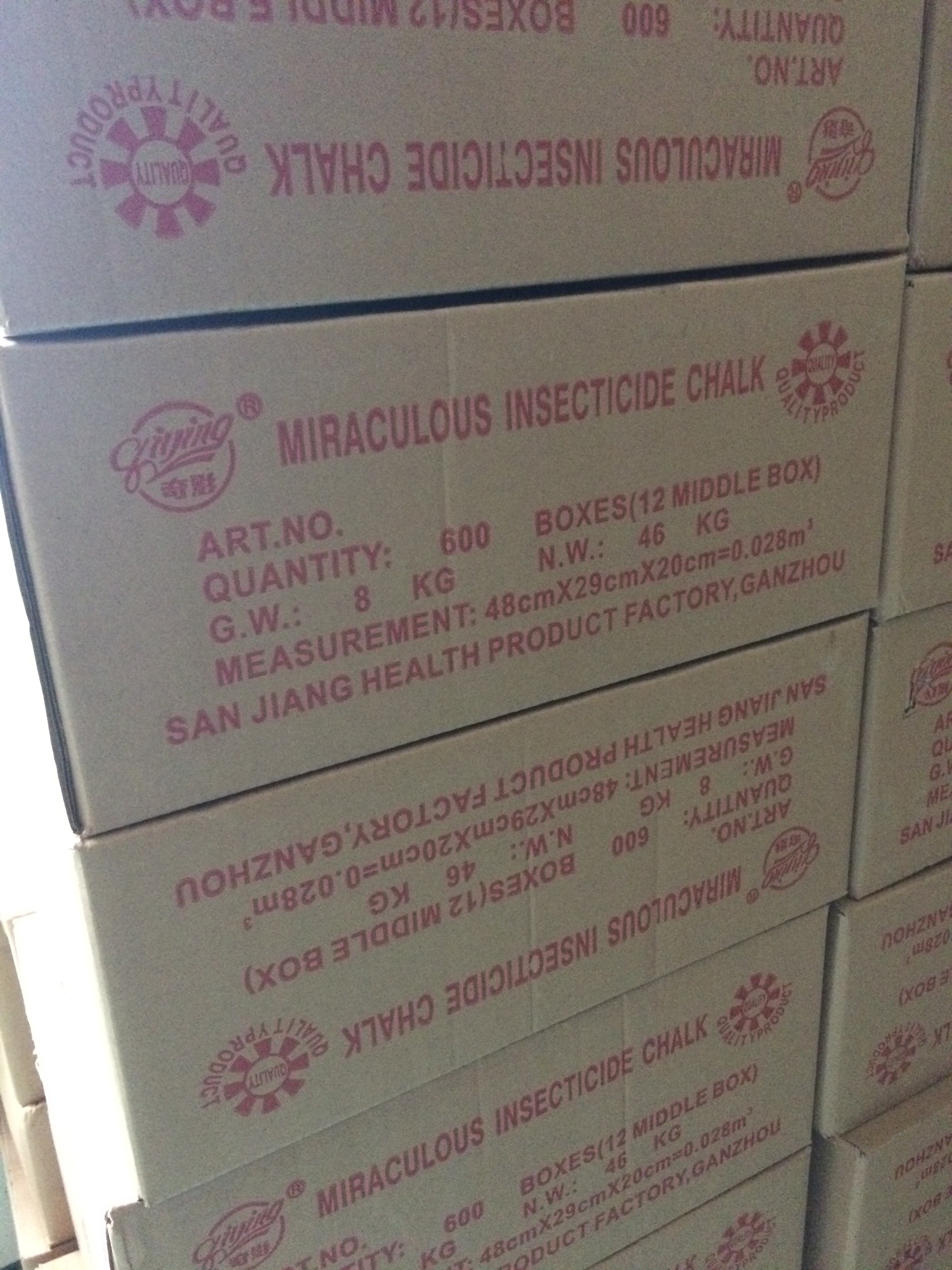 Please send your message to us
* We will reply your inquiry to this Email as soon as we see it(All fields are required.)

Oliver