Traffic Safety Rubber Cone SOFT PVC CONE traffic cone pvc cone rubber cones road safety cones road Delineator road barriers
Comments:
1.Biodegradable Polymer RIBBER
2.Super flexibility
3.Super weather resistance
4.Special base design


1.Traffic Cone Material: 100% NEW PVC for orange cone body OR rubber ; Recycled PVC for black base.
2.Traffic Cone Height: 12"/18"/28"/30"/36"
3.Traffic Cone Types: Solid Orange Cones & Interlock Orange Cones with black base
Special remarks:Traffic Cone Color options are also feasible ,such as green ,yellow,blue,orange red etc.

PVC rubber Traffic Cone Features:
1.Rubber ,PVC Traffic Cones can meet the needs of force protection,physical security, crowed control.
2.RUBBER PVC Traffic Cones are easy to use,and the production is durable.
3.These portable pvc traffic cones are light in weight , and very easy to transport ,making quick development and recovery possible.
RUBBER PVC Traffic Cone Usage:
RUBBER PVC Traffic Cones sed in the crossing of the roads and tollstation to warn the drivers and reduce the accidents .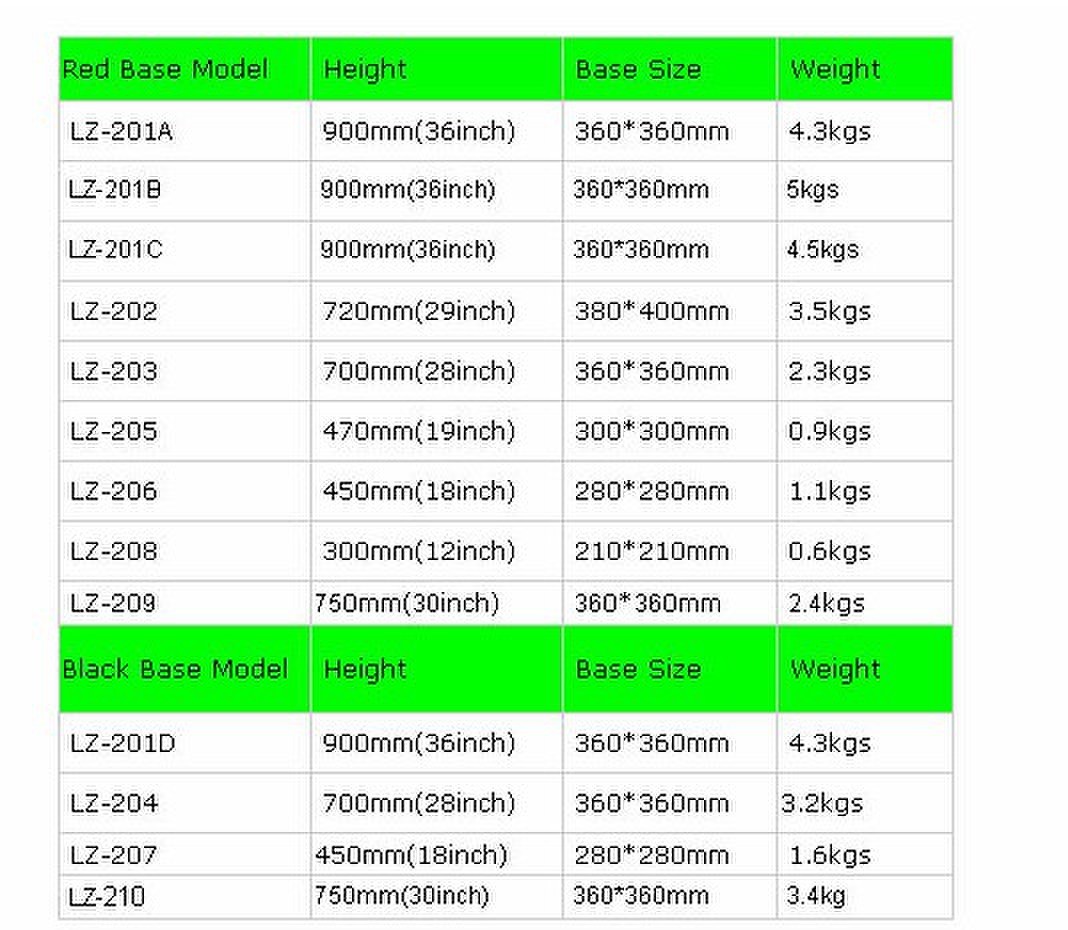 Please send your message to us
* We will reply your inquiry to this Email as soon as we see it(All fields are required.)

Oliver